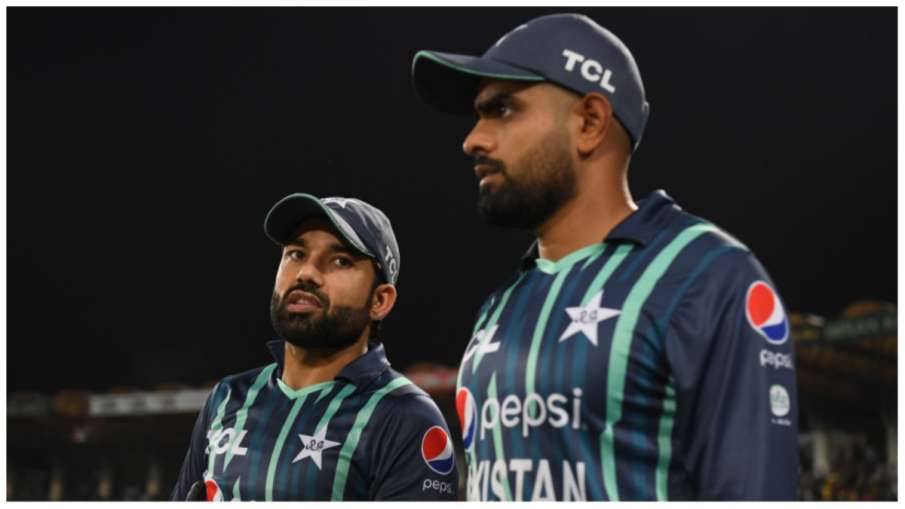 Highlights
Now only 14 days are left for the start of T20 World Cup
England beat Pakistan in T20 International series
Team India has won the T20 series from South Africa
T20 World Cup 2022 IND vs PAK: There are only a few days left for the T20 World Cup to begin. World Cup 2022 is going to start after a few days and all the teams are busy in their preparations. Meanwhile, Team India's first match in the T20 World Cup is against Pakistan, this match will be played on 23 October. Earlier India and Pakistan teams are playing T20 series against other teams. Now, just a few days before the India vs Pakistan match, such news has come out for Pakistan, due to which there is an outcry in the whole of Pakistan, while the team India remains intact.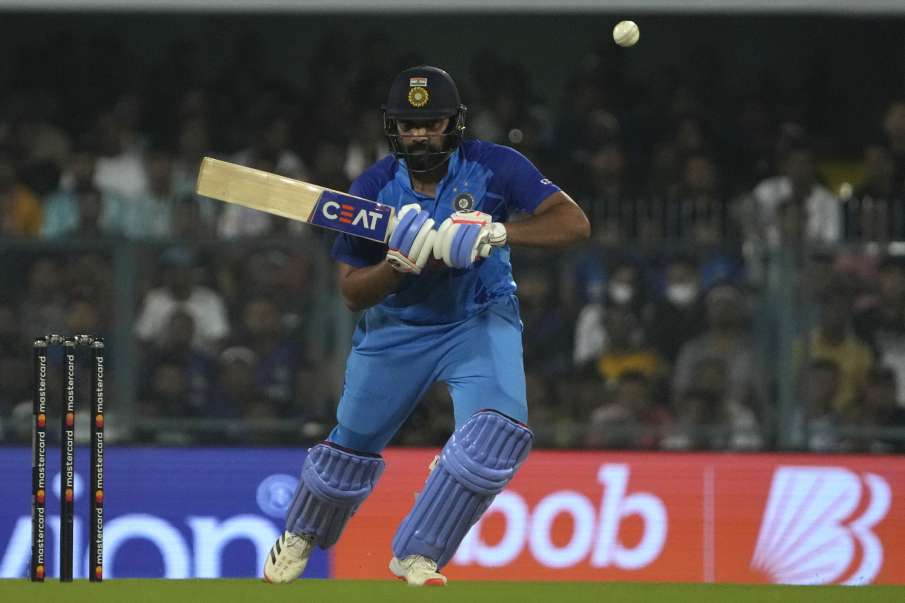 Rohit Sharma
Team India defeated South Africa after Australia
Before the World Cup 2022, Team India is playing a series of three T20 International matches against South Africa. Earlier, the Indian team had defeated Australia on their own soil. Now the series has also been won from South Africa, although one more match is yet to be played. Team India played a series of three T20 matches against Australia after the Asia Cup 2022, its first match was lost by the Indian team. It seemed that Team India could lose this series, but after losing the first match, the Indian team made a strong comeback and won the series against Australia by winning both the remaining matches. At the same time, the Indian team had not been able to win the T20 International series even once against South Africa, but now that shortcoming has also been fulfilled. India has won the series by winning both the matches before South Africa, there is one more match left, it has to be seen whether the Indian team is able to clean South Africa by winning the third and last match or whether the South African team will win the last match. succeeds.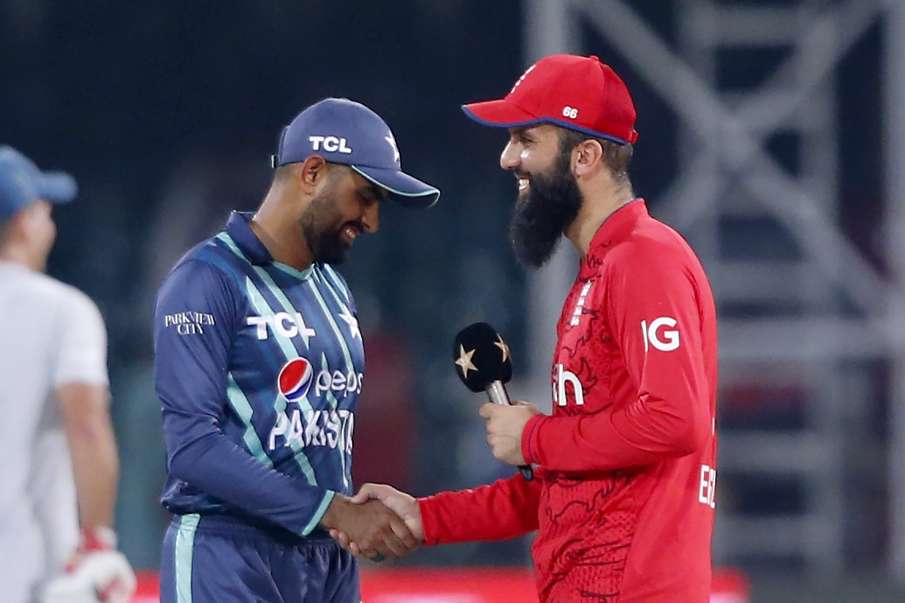 Babar Azam and Moeen Ali
Pakistan lost to England in four matches
Now let's talk about Pakistan. The Pakistani team was playing a series of seven T20 matches against England before the World Cup 2022, but in this England defeated them badly. By the time six matches had taken place, the series was tied at 3.3, but after that the last match was decisive, that is, whichever team won this match, it would also win the series. But in the last match, England trampled Pakistan badly. England beat Pakistan by a huge margin of 67 runs. A 67-run defeat in T20 is a big deal. Although Pakistan has yet to go to New Zealand to play a three-nation series, but the way captain Babar Azam and Mohammad Rizwan did not play in the last match, after that their middle order was badly demolished, due to which there is an outcry in Pakistan. .
Pakistan team will play tri-series in New Zealand
There is not much time left in the World Cup now. It has already become clear that if Babar Azam and Mohammad Rizwan do not score runs, then there will be a big problem for Pakistan. Whenever Rizwan and Babar get runs off the bat, it becomes easy for Pakistan. The special thing is also that Pakistan has to play its first match against Team India, it is going to be a big challenge for them. After the revelation of Pakistan's middle order, Pakistan's TV channels and YouTube channels are only talking that it is going to be a big problem for Pakistan in the T20 World Cup. It remains to be seen how the team performs in the tri-series against New Zealand and Bangladesh in New Zealand.
Latest Cricket News